Intraspecific trait variation across continental scales and land use history of NEON sites
Numerous studies illustrate the importance of intraspecific variation in evolutionary processes and in promoting biodiversity, yet most theoretical research in community ecology focuses on species' mean trait values. Recently there have been calls for revitalizing ecological theory with an emphasis on intraspecific variation. Research in the lab addresses this knowledge gap by uncovering the relative importance of intraspecific trait variation in structuring continental-scale biodiversity patterns using organismal data from the National Ecological Observatory Network (NEON) with funding from the NSF. As part of this effort, our lab is also collating historic and current land use at NEON sites.
Project website: https://neon-biodiversity.github.io/
GitHub: https://github.com/NEON-biodiversity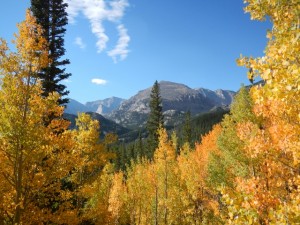 bioxgeo: Connecting biodiversity, geodiversity, and remote sensing across scales
With funding from NASA we are working to identify the next set of data products most useful to biodiversity scientists while exploring the relationships between geodiversity and biodiversity across scales.
GitHub: https://github.com/bioXgeo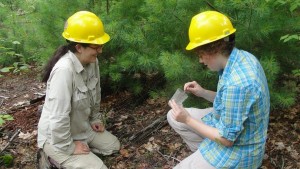 Long term studies at Harvard Forest, Massachusetts
Sydne has several ongoing collaborations with researchers at Harvard Forest, an NSF funded Long Term Ecological Research (LTER) Site. Research topics include: impacts of the hemlock woolly adelgid on eastern forests and ants; seedling study in the Smithsonian ForestGEO plot at Harvard Forest. Sydne is a Co-Director of the Harvard Forest Summer Research Program in Ecology.